All you think is that I already have Instagram or Facebook page for promoting my business.
No, buddy! At some points you are right but to be professionally monetized all you need a website. 
Many brands expect their service online and out of a hundred percent, sixty-five percent want to provide their content online to their customers. So, much more than that people prefer to choose their brand employee to whom which has their website and their online preference to their brand.

They provide online content about their business in some form of digital asset, and more than half head directly to the brand's website for product information.

There are plenty of things that are set under a good website. So, if you are interested in attracting more traffic and sales from your target audience, please be with us till the end of this informative article.
Top 5 reasons why you need a website in 2022: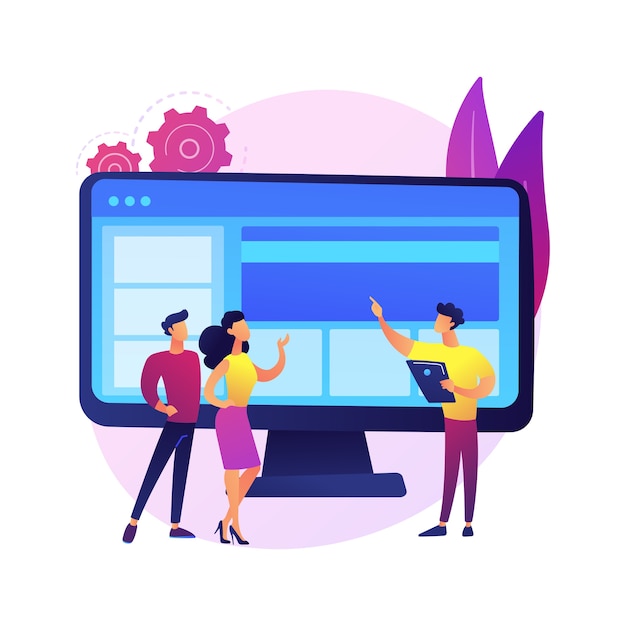 1. To have a website, you can attract believable clients
A website helps you in giving your customers the details about your products or services. What business you are running and in which field do you have more potential to give your best to your customers.

It not only attracts newbies but also helps you in making them trend and help them in making their own business. Any person wants any products or services for themselves.

The first thing which they do is search for the products or services on the websites available in their niches. This will build trust in them to take that services or products.
2. It shows up in google search results
Google is the key to every answer these days. Nobody there is unknown about google and its uses. Suppose your website is your "Aadhar Card" then google search is the way of your "Identification". 

In a simple way, we can say that if anybody wants to know about you or your services they simply search about your services on Google. This is the proof of your services that you are not a con.

You have to build many social media profiles to show up your brands and services. But always try to be real, Google will not be allowed the fake ones to be on inboard.

If you will try to make your website for only earning purposes, you will be out of google's priorities list.
Learn More: Importance of website, Why you need to have one?

3. You will be the owner of your website

Just like you use social media, it would be in your hand to handle it yourself. It has its privacy policy and terms and conditions also to help here everybody keeps it private.

You can use it every time or anything according to your convenience. It has not that it has its time limit or any timetable to follow at that particular time, you can handle it in your free time and make it your full-time career as well. 

There are big companies here which used to handle their websites by professionals also. They have brought their business to such a height that now they also need professionals to handle their business.

A website lets you tell your story your way and a true representation of your brand. So it is not too late to start your own business and to be a part of the race. Stop thinking and create your website now. It'll surely change your lifestyle now more than before.

4. It is economical for every one of you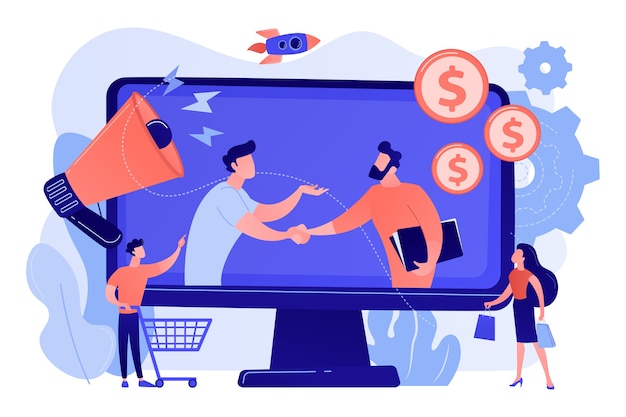 Having a website seems too much expensive. It makes people think that so much money is needed to have a website.

Nothing much more expensive than you think. Every day you waste your money on those things which are not necessarily meant for something profitable.

If you have a dedication to your work and you have a good mindset, your one-time investment will change your life fully. 

Money doesn't matter when you are having double or triple of it back in your pocket. It all depends on investing in the right place and executing strictly. The advantage of a website is that it is live 24/7 and you can change it and tailor it to suit your business needs.

5. It helps you to explore and gives you a wider reach throughout the world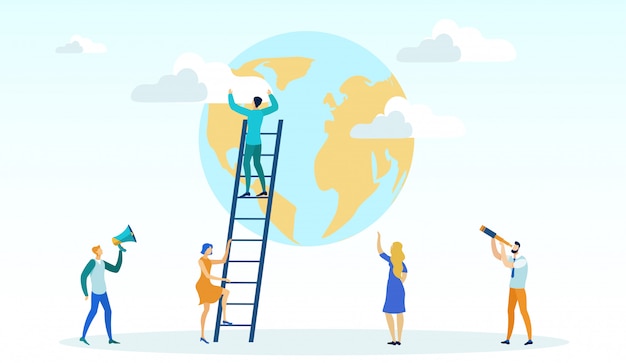 If your content is good and you are giving valuable information to your visitors, the website helps you to explore and gives you a wider reach to your audiences.

Always try to build trust between you and your customer. If your business has good content as well as the best services your customers will trust you and they be your clients. 

Hope these 5 top reasons help you to know why you need a website for you in 2022. You can contact us with your queries and can comment on your doubts below. We, are always there to allow your business to become even more successful. If you are looking to create a website, we can be sure to help you. Get in touch with us today.